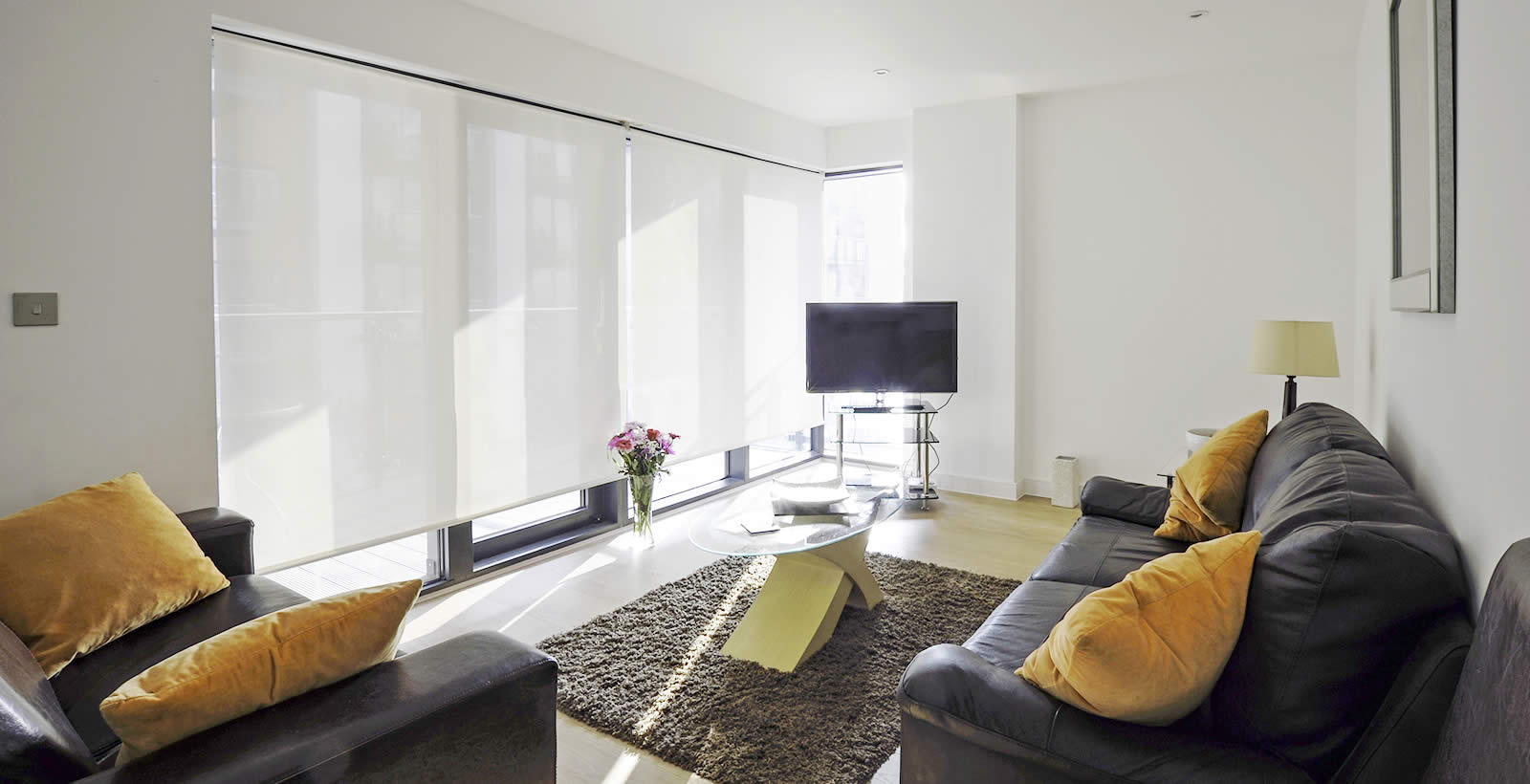 Serviced apartments in Southampton
Our privately owned, quality, rental properties in Southampton offer centrally located and spacious one and two bed apartments that come with a range of services.
By taking serviced accommodation you will combine the benefits of hotel-like service with the privacy, comfort and convenience of a home from home – at highly competitive rates!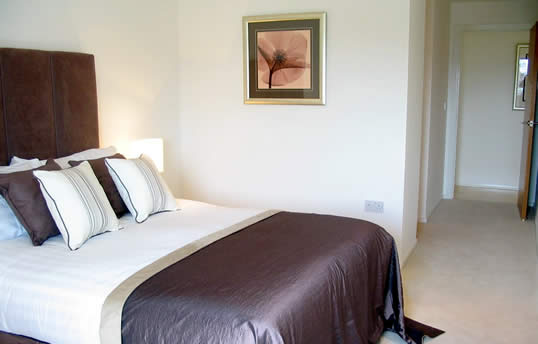 • A free chauffeur service to/from Southampton Airport and Railway Station (other free pick-ups on request within a 15 mile radius).
• An arrival day shopping service (see below).
• At check-in guests will be greeted and shown to the booked apartment, where they will be given all necessary information regarding the working of all appliances.
One of the main advantages of using Prestige Apartments is that we are Southampton based and always available to sort out any problems promptly and efficiently (unlike so many of the on-line agents who offer apartment rental from out-of-town offices).
With Prestige you will be dealing directly with us and, as a local business, it's in our interests that we give immediate attention to any concerns. We aim to provide the best service possible to our guests. We are always happy to share our genuine local knowledge too!
Stock up before you arrive and have your groceries waiting for you!
If you want your grocery shopping delivered before you arrive at your new apartment rental just do an on-line grocery shop from one of the supermarkets show below (click logos to go directly to the sites in new windows):
Arrange for your order to be delivered to our offices, and we will make sure that the delivery is promptly taken on to your apartment, unpacked and stored for you. Please contact us before you place any order to check the full details of this service.

Services and benefits of our serviced apartments:
• Ideal for short-term or long-term stays.
• Excellent value for money, offering better rates than a hotel.
• Space! And so much more of it than your average hotel room.
• Prestige Apartments staff available on-site 24hrs a day.
• Home from home comfort.
• Separate living and sleeping rooms.
• 1, 2 and 3 bedroom, fully furnished and centrally heated
• Modern, fully-equipped kitchens that include full ovens; fridge freezers; dishwashers; microwaves; ample crockery, cutlery and cooking pots; appliances such as kettles and coffee makers; and laundry facilities.
• Sparkling, modern bath and/or shower rooms.
• Colour TV/DVD, and phone.
• Unlimited broadband and WiFi.
• All hotel basics, including quality bed linen, towels and hair driers.
• Weekly cleaning/maid service.
• Additional specialist services arranged on request, including: laundry, dry cleaning and ironing services office and secretarial services.
• Free parking with most apartments.
• Convenient central locations within easy reach of Southampton city centre.
• Ideal for rail and air links.
• A genuinely local agent on hand 24/7 to deal with any problems or queries.