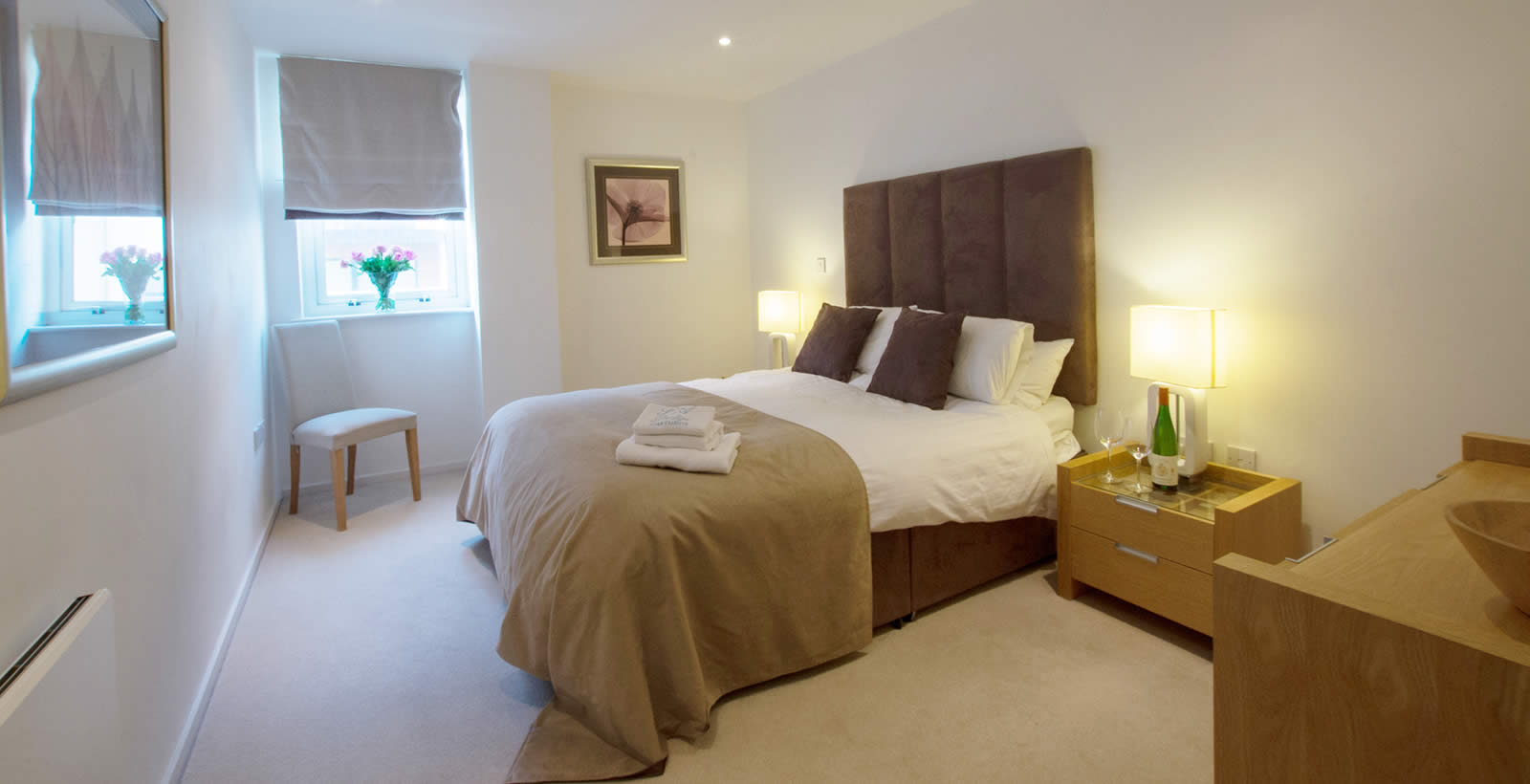 Relocation Accommodation
Let Prestige Apartments Southampton ease the stress of moving with our relocation accommodation. All our short term lets are highly suitable for those relocating in the area. As our apartments are all situated with fantastic access to transport hubs and convenient roads, you can book our relocation accommodation to use as a stop-gap between more permanent residences anywhere in Hampshire.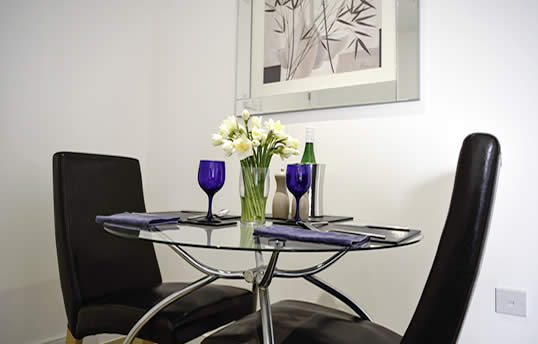 We know how stressful moving is; keep it simple, luxurious and modern in our relocation accommodation. Whilst you are waiting for a chain to complete or even for your new house to be made livable, it's so important to keep life going, especially with children. Prestige Apartments Southampton pride ourselves on our quality accommodations, available in 1, 2 or 3 bedroom configurations. There's enough room for everyone with a fully equipped kitchen and furnished apartment. We always strive for a home away from home atmosphere in all our apartments.
Many of our clients choose to stay in our deluxe short term lets throughout their property search in Southampton. This provides complete convenience and comfort and allows our guests to be nearby whilst in the area for work or property viewings.
You can get in touch with a member of our team to enquire for more information or to book our accommodation solutions, today! Alternatively, if you have any special requests or requirements for your relocation accommodation, never hesitate to contact us. We have been working in the industry and in Southampton for decades and would be happy to help however we can!
Why Choose Our Relocation Accommodation Solutions?
All our relocation apartments provide a level of privacy and the comfort of home that a hotel simply cannot replicate. You can benefit from the comforts of home but with the little nuanced luxuries that a hotel can offer. Enjoy the freedom to come and go or continue with your lifestyle in our self catered relocation accommodation. All spaces are modernly outfitted, with fully functional kitchens and luxury décor.
Our relocation accommodation benefits from our comprehensive list of services and extras, including business services, laundry and dry cleaning, regular maid service and a stocked kitchen all available upon request.
With such strategically located accommodations, even if you are looking to buy your new property on the Isle of Wight, our apartments can still suit you! Our properties on the Ocean Village Marina complex are stylish and convenient homes, offering plenty of nearby amenities.
Relocation Accommodation For Business
Prestige Apartments can provide short or long term relocation accommodation in central Southampton whilst staff relocation is in progress.
Offering a relocation accommodation service can help encourage prospective employees to take up a new post. It will allow them to sell their old property without getting tied up in a selling chain or allow them time to get to know the city and area before they need to commit to a purchase. It may just serve as a useful stop-gap between their sale and purchase. Land your dream employee and book with us, today!
Get in touch for more information about Prestige Relocation Accommodation!