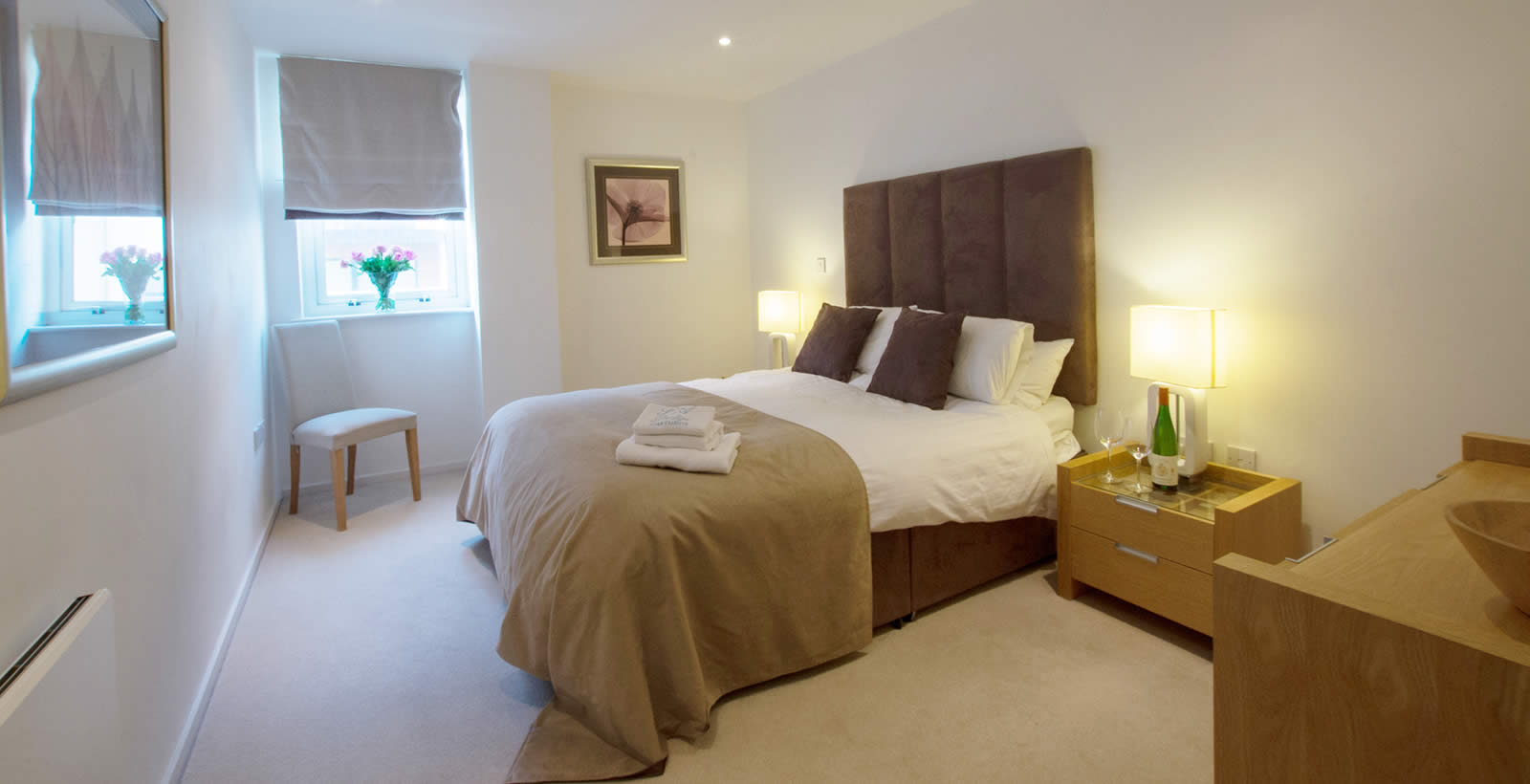 Relocation accommodation in central Southampton
Short term lets, highly suitable for anyone relocating to Southampton (or within Hampshire) and needing stop-gap temporary, and centrally located, rental accommodation while their sale or purchase goes through.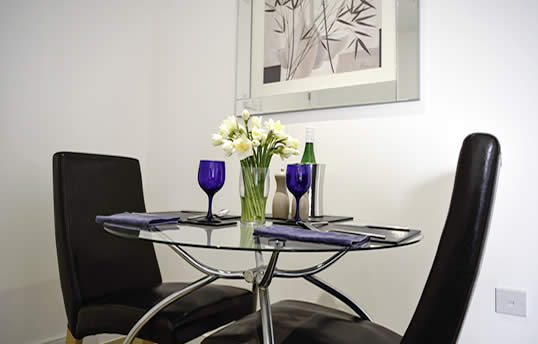 Relocating to Southampton?
If you're moving to Southampton, or within Hampshire, Prestige Apartments can help with relocation accommodation – ideal as stop-gap accommodation while a sale/purchase goes through, or as a central base for people who want to get to know the area before they commit to a house purchase.
Relocation lets for your company staff
Do you have staff moving to the area who need to relocate before their new home is ready? Prestige Apartments can provide convenient short-term serviced accommodation in central Southampton while their relocation is in progress.
Offering a relocation accommodation service can help encourage prospective employees to take up a new post. It will allow them to sell their old property without getting tied up in a selling chain, or allow them time to get to know the city and area before they need to commit to a purchase. Or it may just serve as a useful stop-gap between their sale and purchase.
Rentals while a sale/purchase goes through or while you discover the area
If you're moving house and relocating to Southampton or Hampshire, we can provide convenient, serviced, centrally located accommodation as a stop-gap between your sale and purchase, or while you get a feel for the area and search for your new home. Our relocation accommodation can be can be rented weekly or monthly with no long-term commitment.