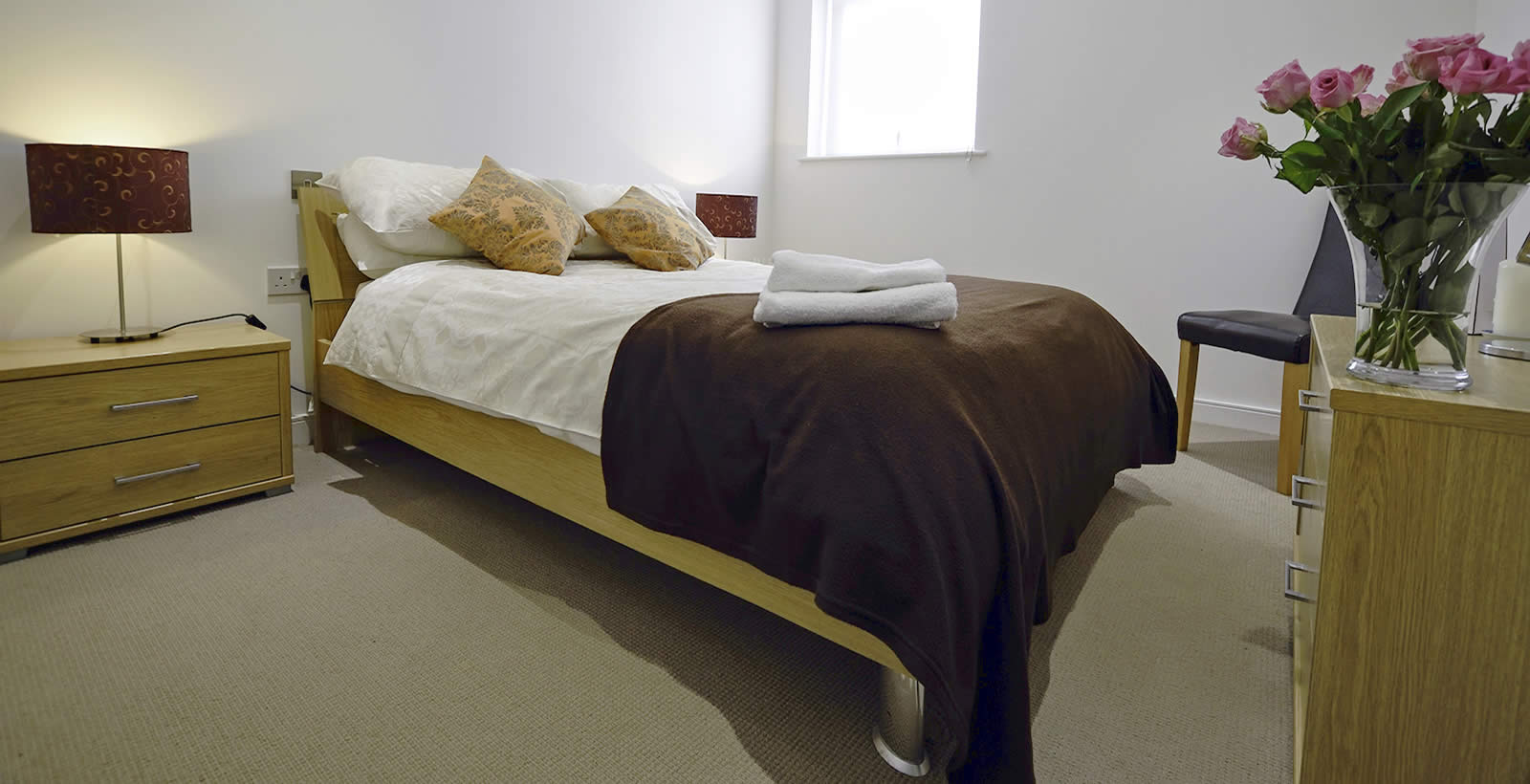 Hospital Accommodation
Southampton is an advanced city and is renowned for medical research and efficient, successful hospitals and health care practices. Prestige Apartments Southampton are relied upon to provide comfortable, strategically located and deluxe heath accommodation to support the nearby facilities.
Hospital accommodations are flexible, short term lets that allow you to live in the comfort of a private home with easy access to health facilities. Our apartments are popular with visiting hospital doctors, consultants, medical specialists, researchers, hospital nursing staff and other health professionals.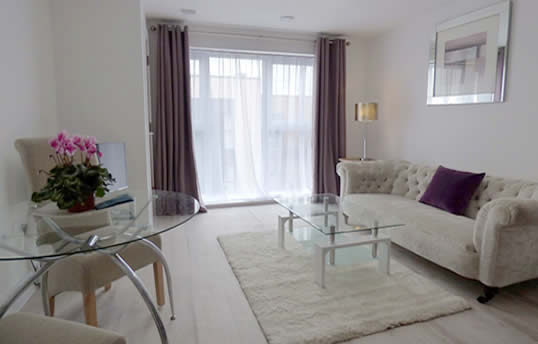 Prestige Apartments Southampton are proud to provide hospital accommodation to patients with ongoing treatment programs or who are recovering from procedures and require regular access to the medical facilities.
Our deluxe hospital accommodation options are all fully equipped, but our excellent and extensive service list means we are happy to accommodate anyone. Our apartments support international visitors and working health professionals and we are confident we can create a home away from home atmosphere for all.
Due to Southampton's beautiful location on the Solent, we also find we have many visitors from the Isle Of Wight. Due to the limited facilities on the island and the very restrictive access, patients receiving treatment in Southampton prefer to recuperate in deluxe surroundings where they can focus on what's important.
Southampton's hospitals include Southampton General, Royal South Hants, University Hospital Southampton and many other private and specialist clinics.
Why Opt For Southampton Hospital Accommodation?
The strategic location of our Ocean Village apartments affords our guests fantastic access to plenty of transport routes; This means visiting doctors, consultants and health professionals working anywhere in Hampshire can benefit from our comfortably luxurious apartments.
We provide comprehensive and luxury accommodation solutions, boasting fantastic services suitable for busy consultants and health visitors. These include an arrival grocery service, laundry and ironing, regular maid services and secretarial assistance*. All apartments have high-speed WiFi, perfect for your entertainment or professional use.
Your lifestyle can continue as normally as possible with our fully equipped kitchens. All apartments have comfortable common areas, decorated in a stylish and contemporary fashion with luxury hotel-style bathrooms and large, comfortable beds for optimal relaxation.
We understand this can be a busy and often sensitive time. All our premier hospital accommodation options are accompanied by our discreet, professional and high-quality service. Prestige Apartments Southampton will strive to assist you in any way we can and are on hand 24 hours a day to resolve concerns quickly and efficiently.
Additionally, we can arrange pricing for both patients and medical staff looking to stay in our hospital accommodation. Your comfort is our utmost priority. Get in touch with a member of our team to organise a stay for you, your family or your colleagues. Please note, we have apartments with 1, 2 or 3 bedrooms.
*Some services are subject to availability.